Description
Itziar Black is a very elegant and comfortable one-piece swimsuit at the same time. In a totally black style, this garment combines an opaque fabric on the bottom and a shiny fabric on the top. The fine diagonal draping that covers the entire chest area and its wide straps that frame a striking "mirror" neckline stand out. The open back is closed with two flexible horizontal straps with a gold clasp giving a perfect fit and support to the entire garment. In the abdominal area, an interior shaping mesh has been used to give greater containment and firmness to the silhouette. The cups are removable and an extra elastic strap has been placed under the chest. This highly enhancing piece can be used both for the bathroom and for dressing with other garments.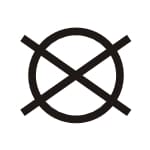 Do not dry spin. Hang to dry.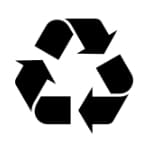 PA 78%, EA (Recycled) 22%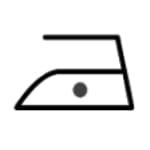 Iron at a maximum temperature of 110º.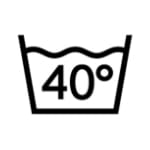 Suitable for machine washing. Maximum temperature 40º.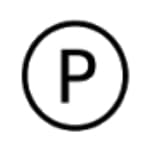 Suitable for dry cleaning with 'perchlorethylene'.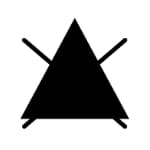 Do not use bleach.
Technical characteristics

Perfect adjustment. The elasticity of the fabric allows it to adjust to any shape, ensuring maximum freedom of movement.

Maximum coverage. This fabric does not cause transparency.

Soft. Soft fabric with a silky touch.

Maintaining the shape.

Elasticity in two directions. Fabric with elastic properties in two ways.
Custom tab for all product pages. Enter custom content you want to show here...